Public Hunt at Fairfield County Infirmary
Nov 25, Nov 26, 2023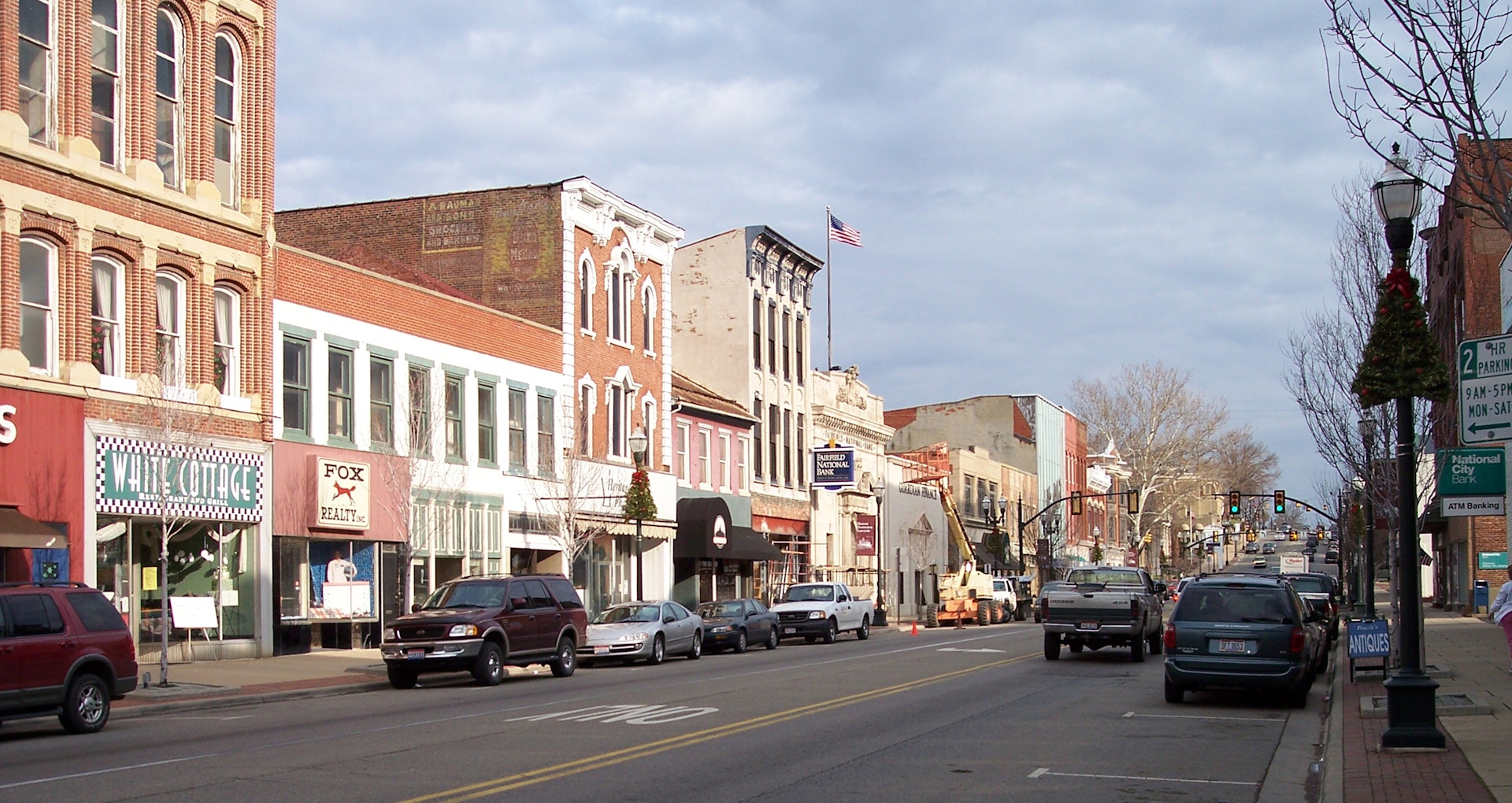 Join the Fairfield County Infirmary staff for a public ghost hunt! Enjoy group rotations and free roam, plus pizza and beverages. It's a night you'll remember. Is it the most haunted in southern Ohio? That's up for debate. Do you believe in ghosts? Explore the legacy of this historical place. Your ticket supports preservation.
Itinerary:
Times are approximate and may be changed slightly.
6:30pm: Check in
7pm: Introduction
7:15pm: Tour
7:45pm: Pizza
8:30pm: Group session #1
9:00pm: Group session #2
9:30pm: Break
9:45pm: Group session #3
10:15pm: Free roam
Cost: $85
Contact
210 E Main St.
Lancaster, Ohio 43130
Phone: 740-994-1230
Interest Tags
Special Interest, Historical,
Nearby Activities and Attractions