Searching for the best deals...
Hocking Hills Official Availability Search
Book the best rates on over 900 cabins, cottages, treehouses, shipping containers, yurts, campgrounds and more!

Hocking Hills Cabin Rentals
A Hocking Hills stay starts with a Hocking Hills cabin. Search from over 900 cabins, cottages, lodges, treehouses, yurts and more using our HockingHills.com availability search. Hike the trails, soak in a hot tub, and relax by the fire in the Hocking Hills.
Hocking Hills Best Experiences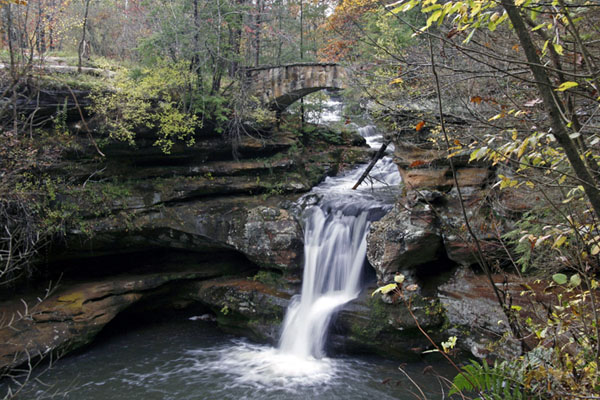 Explore Old Man's Cave
The most popular of all the Hocking areas is Old Man's Cave, located on State Route 664. Here at the Upper Falls, the Grandma Gatewood Trail begins its six-mile course connecting three of the park's areas: Old Man's Cave to Cedar Falls to Ash Cave.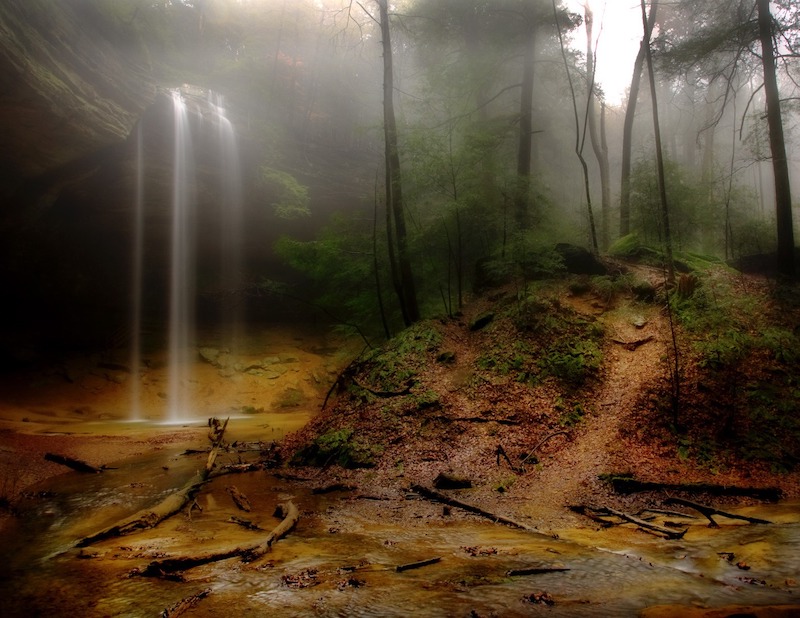 Hike Ash Cave
In the southernmost reaches of Hocking Hills is Ash Cave - beyond doubt the most spectacular feature of the entire park. Ash Cave is the largest, most impressive recess cave in the state.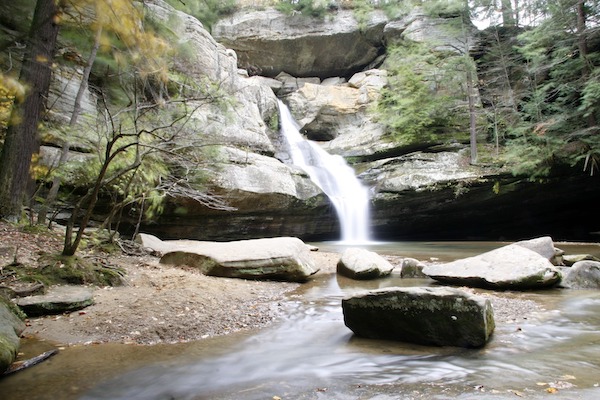 Experience Cedar Falls
Cedar Falls itself is the greatest waterfall in terms of volume in the Hocking region. This remote, primitive chasm is laden with hemlock and bound by steep rock walls and their accompanying grottos and waterfalls. It is a wild and lonely but spectacularly beautiful place.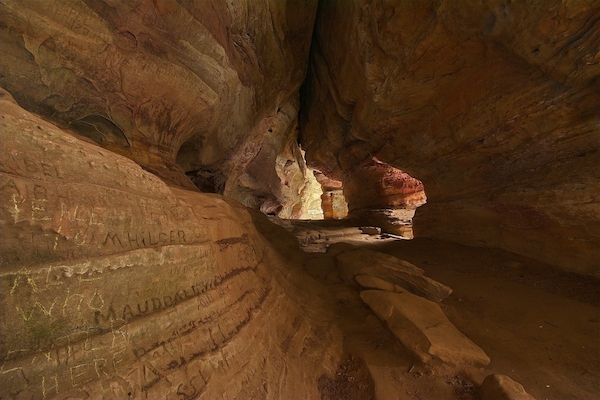 Visit Rock House
Rock House is unique in the Hocking Hills' region, as it is the only true cave in the park. It is a tunnel-like corridor situated midway up a 150-foot cliff of Blackhand sandstone. This House of Rock has a ceiling 25 feet high while the main corridor is 200 feet long and 20 to 30 feet wide.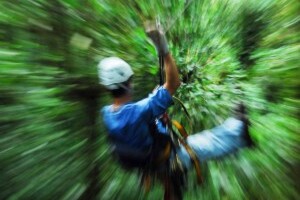 Ride the Ziplines
Explore the treetops during a trip above caves and rock cliffs. Some conside a zipline ride the thrill of a life time.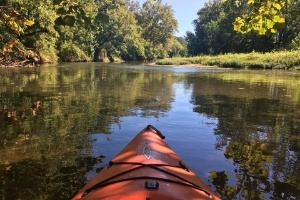 Canoe down the Hocking
Take a relaxing trip down the Hocking River and enjoy some fun in the sun. A great time for families and couples alike.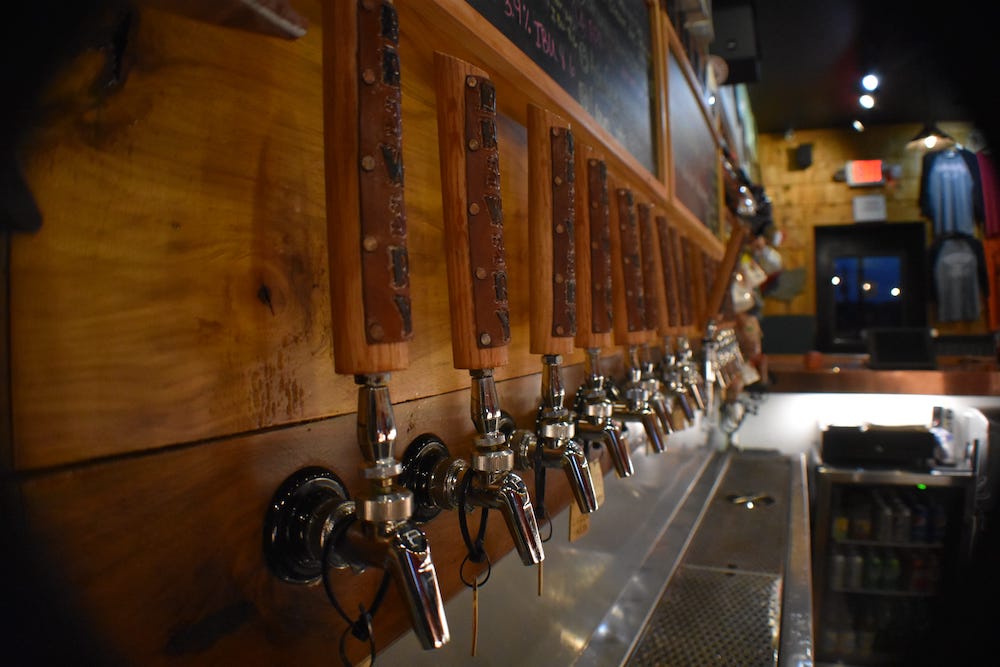 Visit a Winery / Brewery
Hocking Hills is home to multiple breweries, wineries, and moonshine distilleries. It's 5 o'clock somewhere!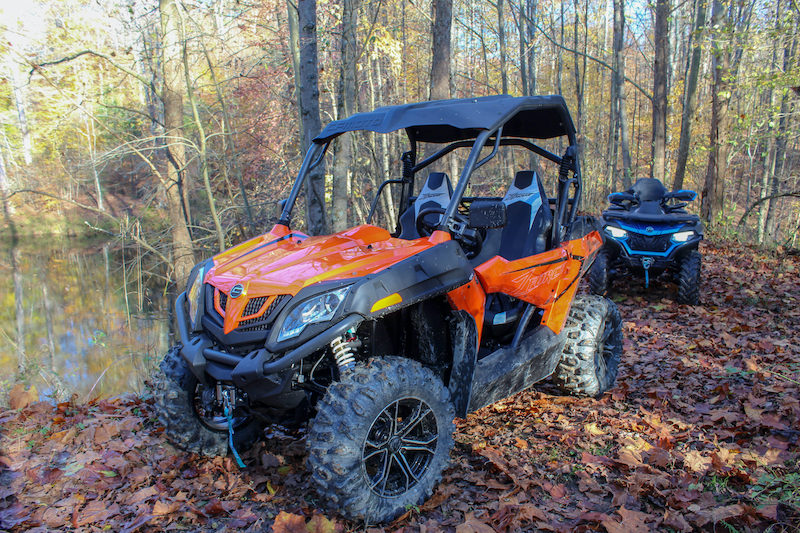 ATV / UTV Rentals
Built for the adrenaline junkies, Adventure Pro Outdoors and R Adventure Park offer ATV / UTV rentals and guided tours.