Visitor Information Centers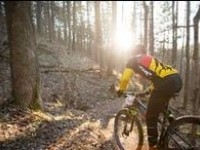 Athens County CVB

The Athens County Visitors Center offers local information on activities and events in the Athens area, including Ohio University, Nelsonville Music Festival, Athens International Film and Video Festival, 30 Mile Meal and more...
667 East State Street, Athens
Phone: 740-592-1819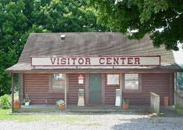 Hocking Hills Visitor Center

16197 Pike Street, Laurelville
Phone: 740-332-0516

Hocking Hills Visitor Center

Open 9am to 5pm Monday thru Saturday, 11am to 5pm Sunday
13178 State Route 664 South, Logan
Phone: 740-385-9706
Perry County Visitor Bureau
121 South Main Street, New Lexington
Phone: 740-342-3547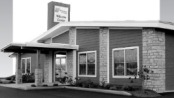 Pickaway County Visitor's Bureau

135 W Main St, PO Box 571, Circleville
Phone: 740-474-3636
Ross County Visitors Bureau

Chillicothe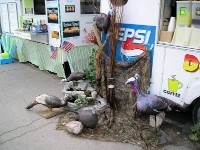 Vinton County CVB

Our county is more than 70 percent wooded. Within Vinton County borders are several State Parks, a State Forest, and part of a National Forest. We are home to more than 70 miles of trails for hiking, horseback riding, mountain biking, and backpacking. Nearby, there are over 300 miles of trails for off-road vehicles, hikers, and horseback riders. We also have historic covered bridges, quilt barns, and a haunted railroad tunnel. And we promotes travel, tourism and related businesses and events to attract visitors to Vinton County.
104 W. Main St., McArthur
Phone: 740-596-5033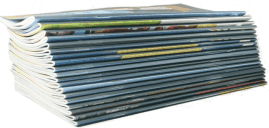 Click Here to Order/SignUp.......