Hocking Hills Bigfoot Conference
Sep 30, Oct 1, Oct 2, 2022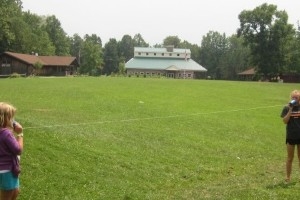 Hosted by the Big Brothers & Big Sisters Camp Oty'Okwa, in South Bloomingville, Ohio... In the heart of the Hocking Hills!
An open air, charity event for Camp Oty'Okwa's Camper Scholarships. Nestled in the heart of Hocking Hills, Ohio during the fall season. This weekend highlights the very best the region has to offer!
September 30 - October 2nd, 2022 at Camp Oty'Okwa in South Bloomingville, Ohio.
Enjoy a 2 night / 3 day all inclusive on-site conference raising money for camp's Camper Scholarships!!
Live Music
Crafts & Vendors
Squatch & Seek
Local Cuisine
Meet & Greet
24799 Purcell Road
South Bloomingville, OH 43152
https://www.facebook.com/HockingHillsBigfootConference
Cost: 50-130
Contact
2478 Purcell Rd.
South Bloomingville, Ohio 43152
Interest Tags
Outdoor Activity, Family Oriented, Special Interest, Wildlife,
Nearby Activities and Attractions