Hocking Hills Cabin Rentals
Published: Friday, March 13th, 2020
Updated: May 4th, 2020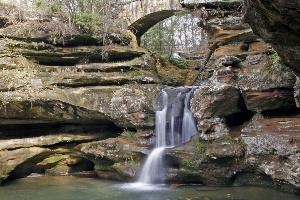 Disneyland is shutting down, the NBA canceled the rest of the season, and hundreds of school systems are letting their students learn from home. There's a lot of uncertainty with Coronavirus circulating throughout the country, and your Spring Break or summer vacation plans may be compromised. We sympathize and understand your frustration.

If you're still itching to travel and want a worry-free vacation, our HockingHills.com Cabin Rentals in Ohio are calling your name. Here's what you can expect when you escape to the woods and leave the crowds behind.


Ohio Department of Natural Resources Update
On April 3rd, 2020 the Ohio Department of Natural Resources ordered the temporary closure of Hocking Hills State Park. Hocking Hills overnight accomodations including cabins are OPEN as of May 4th, 2020. We will update this page regularly as the situation evolves. Please check back regularly for updates.
Trails That Remain Open
A Remote Location with Natural Beauty
Southeast Ohio's natural beauty is often overlooked, but our HockingHills.com
cabin and lodge rentals
are the perfect way to experience it up close and personal. Take a hike and enjoy the fresh air and scenery at places like Old Man's Cave, Cedar Falls or Ash Cave.
There are also a few horse ranches in the area where you can rent horses for riding and explore the area in a whole new way. It beats having to stay inside your home, plus you never know what you'll find when you're out and about in Ohio's great outdoors.
Unique Lodging Options to Suit Your Style
Beachfronts resorts are everywhere, but fun cabins like our treehouses and custom shipping container homes are few and far between. HockingHills.com has the largest selection of unique lodging options in Ohio, in a variety of sizes and styles to suit your travel plans.
Our camping cabins, chalets or cottages have everything you need to hole up for a week or weekend, including all the privacy you could ask for. Each cabin is specially cleaned and prepped for your arrival, plus there's no standing in line at a check-in desk or traveling through a crowded hotel lobby to get to your room.
Let's face it: if you're going to quarantine yourself until Coronavirus blows over, there's no better way to avoid the masses than a cabin in the woods. You'll enjoy a chance to disconnect from the day to day, catch up on your favorite's writer's latest book, and rejuvenate yourself with confidence — it's everything a great vacation should be!
Make Your Escape to a Clean Hocking Hills Cabin Rental!
Even though Hocking Hills is what most people would consider the middle of nowhere, the Hills are just one hour from Columbus, 2 hours from Cincinnati, and 2.5 hours from Cleveland, Ohio. And because of the remote location, your best way to get to a Hocking Hills cabin is in your own private car, away from the germs of airports and train stations that could mean leaving with more than you came with!
During the Coronavirus outbreak, our lodging owners are taking extra precautions when it comes to cleaning and maintaining our selection of cabins. And when you book directly through Hockinghills.com, you can save up to 14% versus booking through big corporation online travel agencies.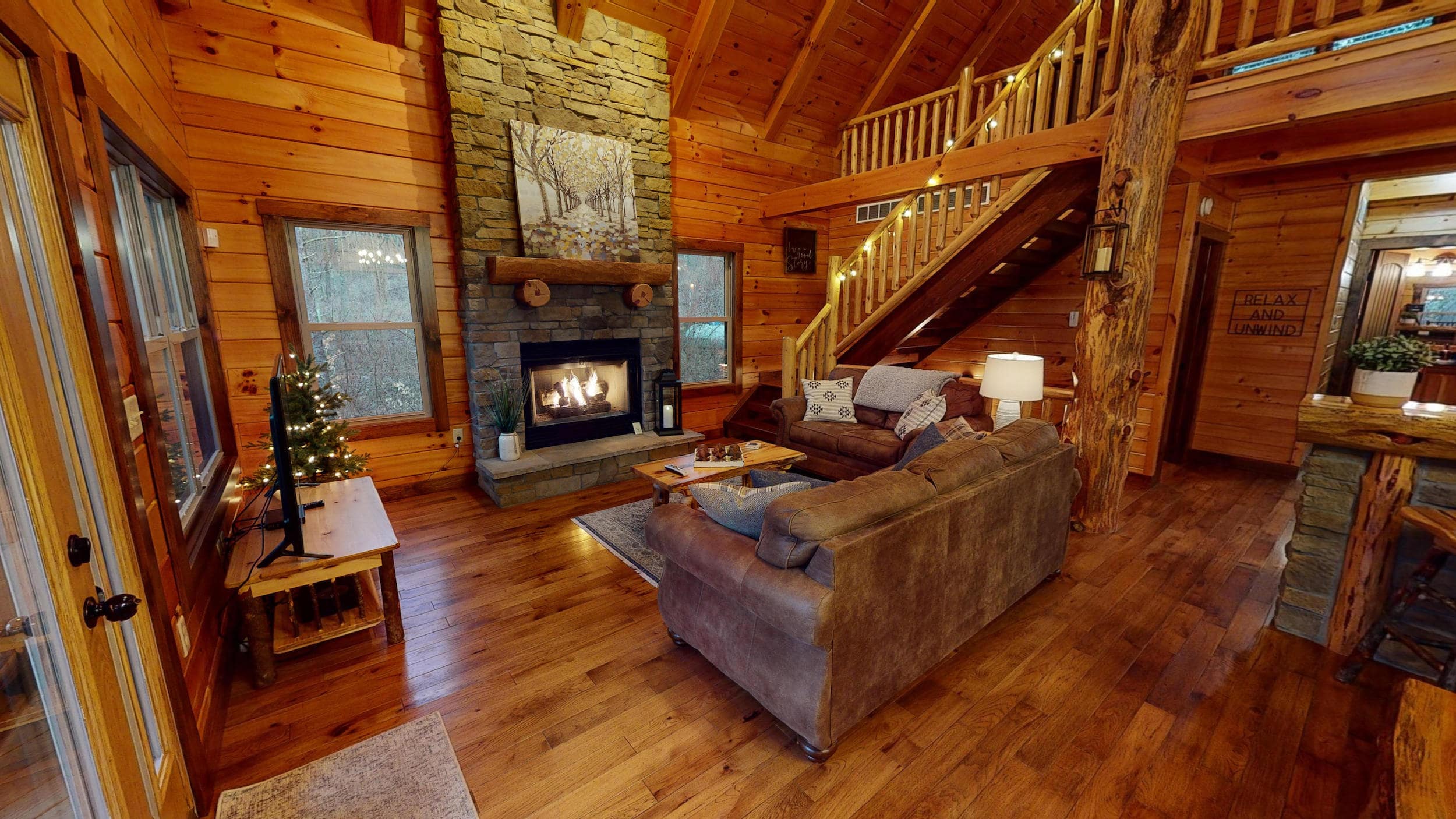 If your travel plans have been ruined and you're looking for a perfect (and much safer!) vacation getaway in Ohio, visit
HockingHills.com
and book your remote cabin in the woods today!
Search Availability
Newsletter Sign Up
Contact
20160 State Route 664 South
Logan, Ohio 43138
Interest Tags
Secluded Retreats, Family Oriented, Special Interest
Nearby Activities and Attractions