Hocking Hills Yoga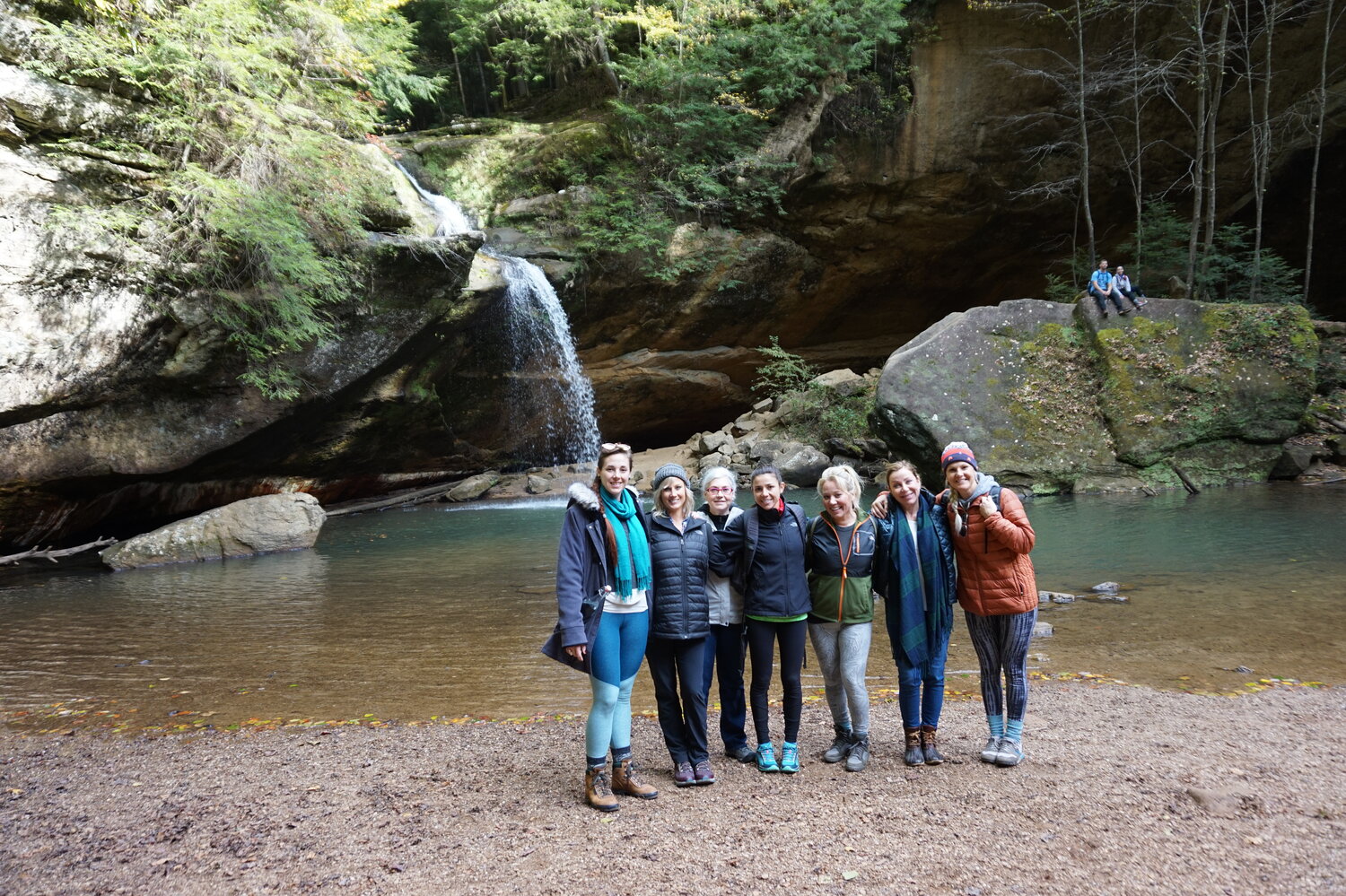 New Leaf Wellness
newleafwellnessretreat.com
[email protected]
740-404-9547
Whether you're in search of a getaway for physical, emotional or spiritual wellness, it's our mission to provide you the time, space and resources you need to restore your health. At New Leaf Wellness Retreat, we believe that optimal health begins with the healing power of food which is why we provide our guests with plant-based, organic meals during their stay. We also believe that physical, emotional and spiritual health are all vital to our happiness and well-being. For this reason, you'll notice our retreat itineraries are structured around yoga, hiking, fitness sessions and a variety of other mind-body activities.
Yoga Haven
facebook.com/yogahavenlogan/
740-583-0725
450 E Hunter St Logan OH 43138
A small, intimate studio offering teachers and students a friendly, dedicated space to teach or practice yoga and other fitness classes. Class schedules are posted monthly to our Facebook page!
Mays Yoga
maysyoga.com
[email protected]
With the goal of instilling strength and mental stillness in his students, he primarily teaches vinyasa power flow with a focus on embodiment and confidence. Dakota shares these teachings to the public with his weekly public classes in Nelsonville (30 Public Square, Nelsonville, OH) and Athens (8950 Lavelle Road, Athens, Ohio). He also shares his teachings with businesses, collegiate & high school sports teams, festivals, and student organizations through private group classes.
Bodhi Treehouse
bodhitreeguesthouse.com
[email protected]
740-707-2050
Bodhi Tree offers various health and wellness opportunities at our newly-constructed Studio. A regular weekly schedule of yoga classes offers morning and evening options for both overnight guests and those who live locally. There are workshops and class seriesoptions to supplement and enrich the regularly scheduled classes. Diversity in the class offerings means there are opportunities for a new beginner or a seasoned yogi. We also feature various relaxation and therapeutic services, including traditional massage done by our experienced, Licensed Massage Therapists, personal yoga,integrative health & wellness coaching and Thai massage. Bodhi Tree is also home to the area's only floatation tank, a restful environment where users float effortlessly in a dense Epsom salt bath.