Wooded Ravine Cabin
28550 Starr Route Road
Logan, Ohio 43138
Phone: 740-603-1315
Overview

Call or Text to Book.
Come stay in our secluded, centrally-located camping cabin for responsible couples and small families who want a rustic experience camping with a roof and walls. You have your own exclusive modern shower/bath near your cabin. You will be on your own to enjoy the lovely woods and surrounding area with no one else in sight.
$79/night weekdays and $99/night weekends
Open all year round.
Call or Text to Book.
Location Map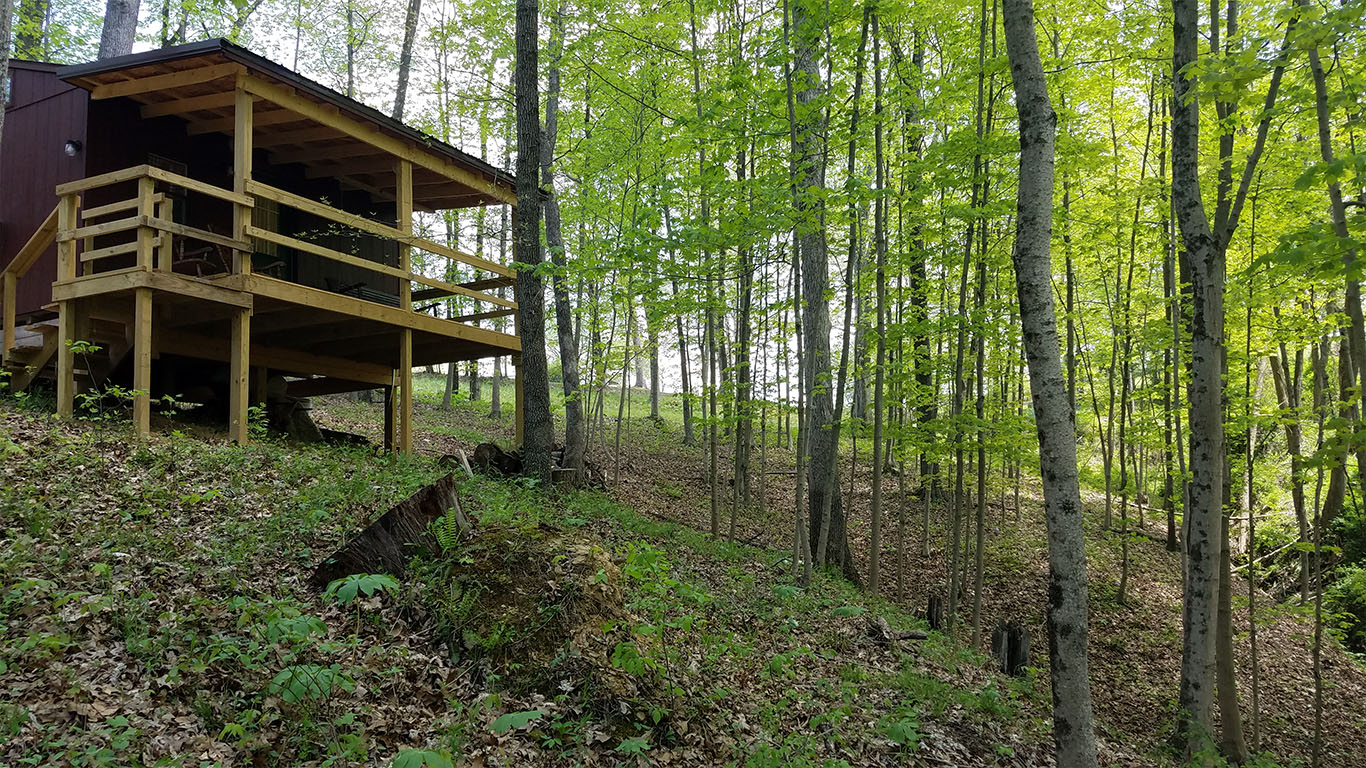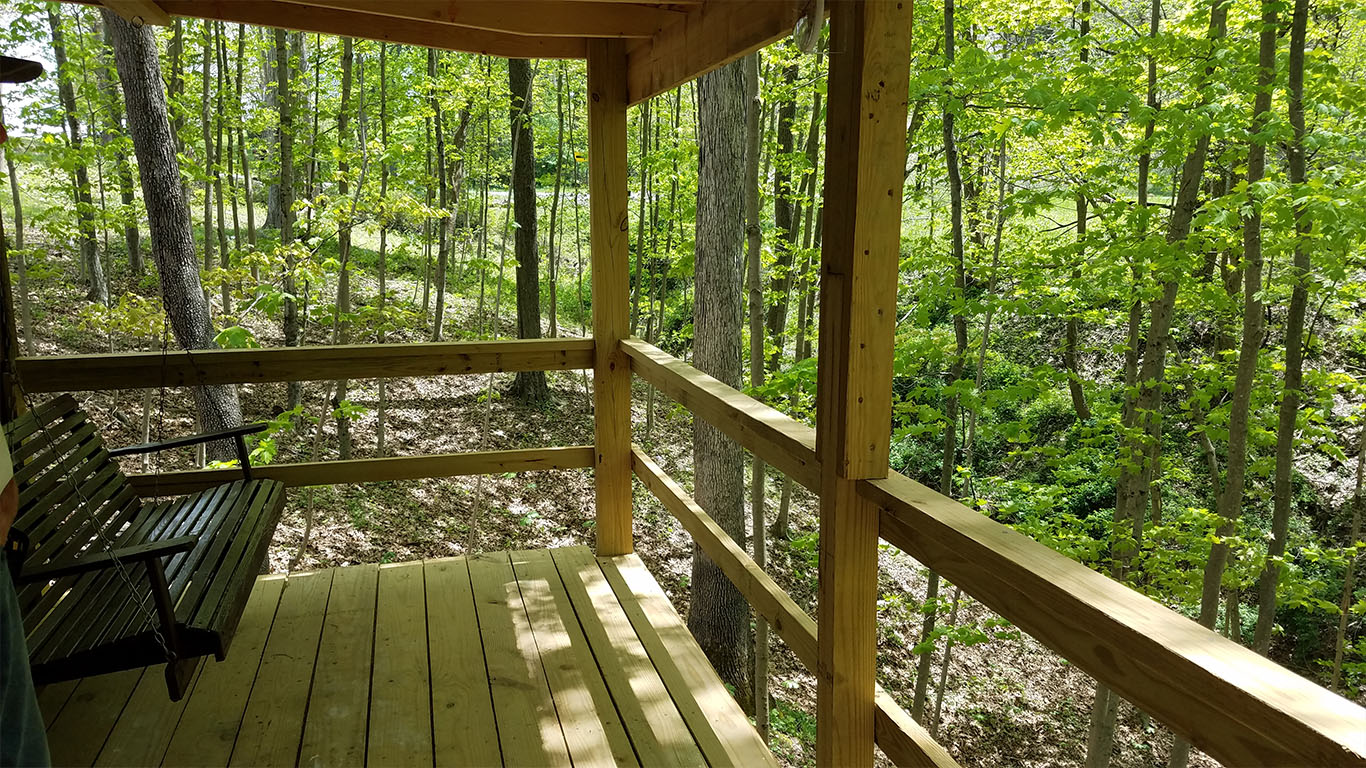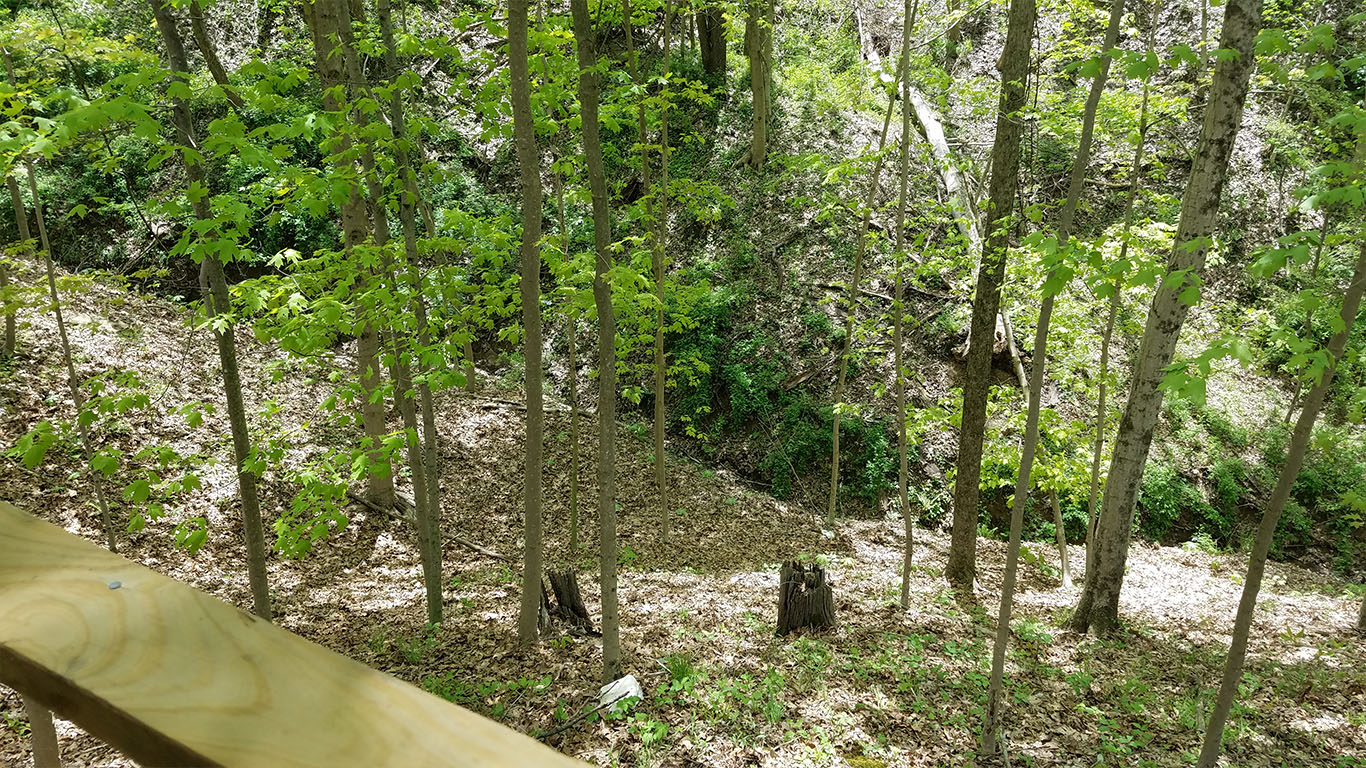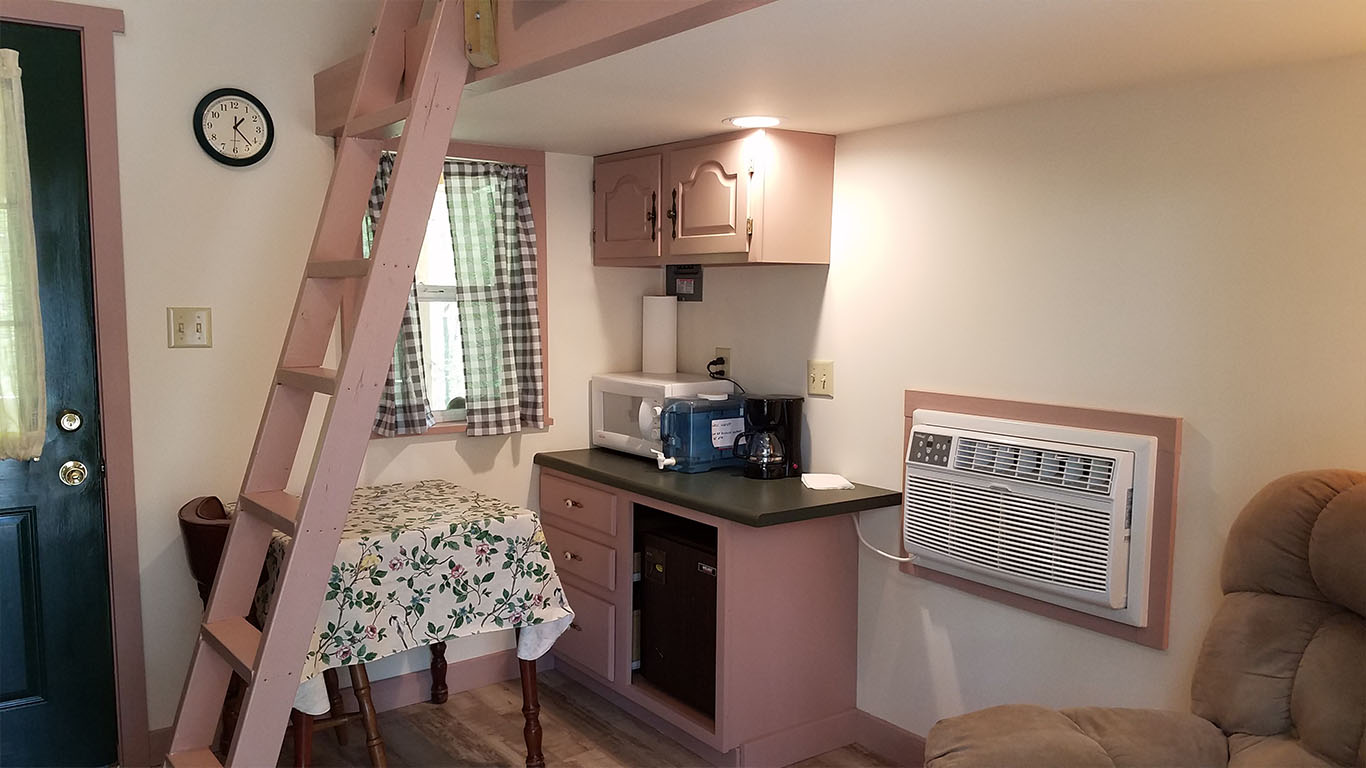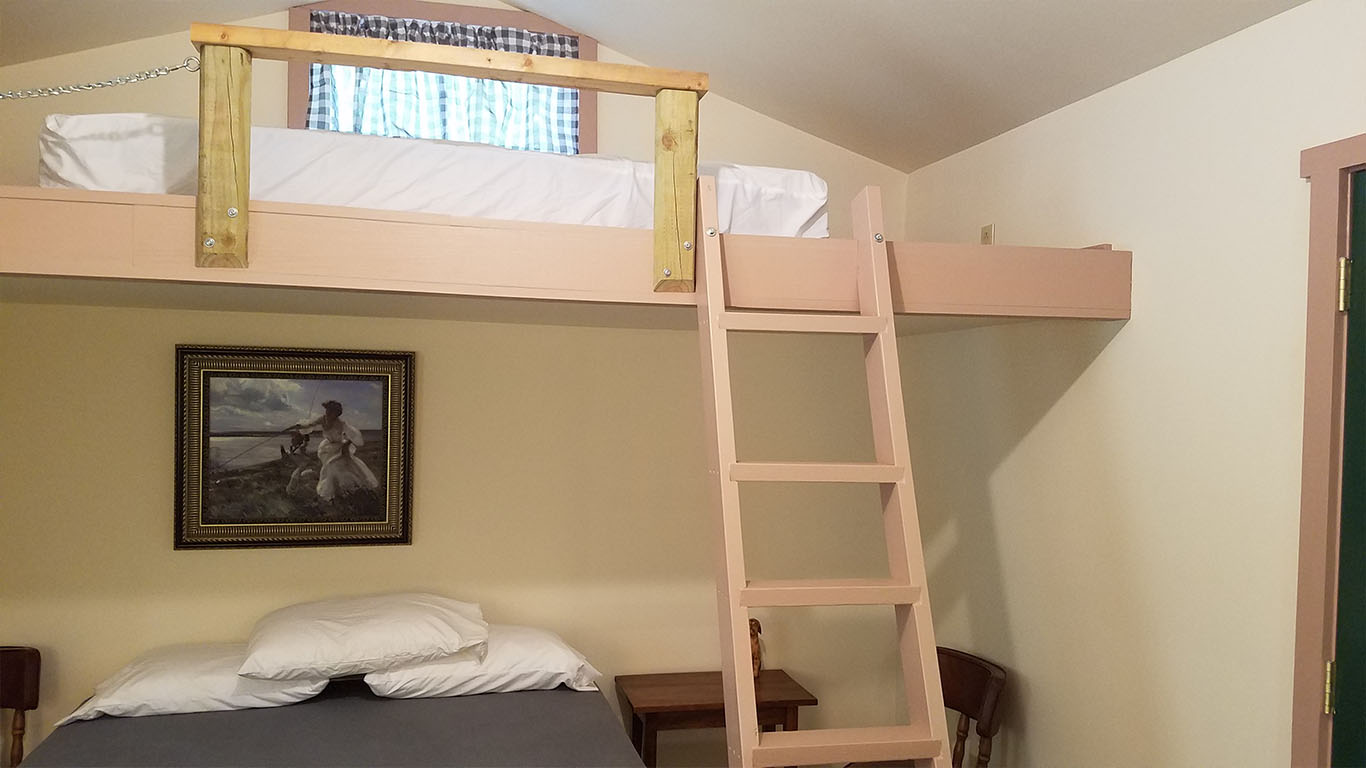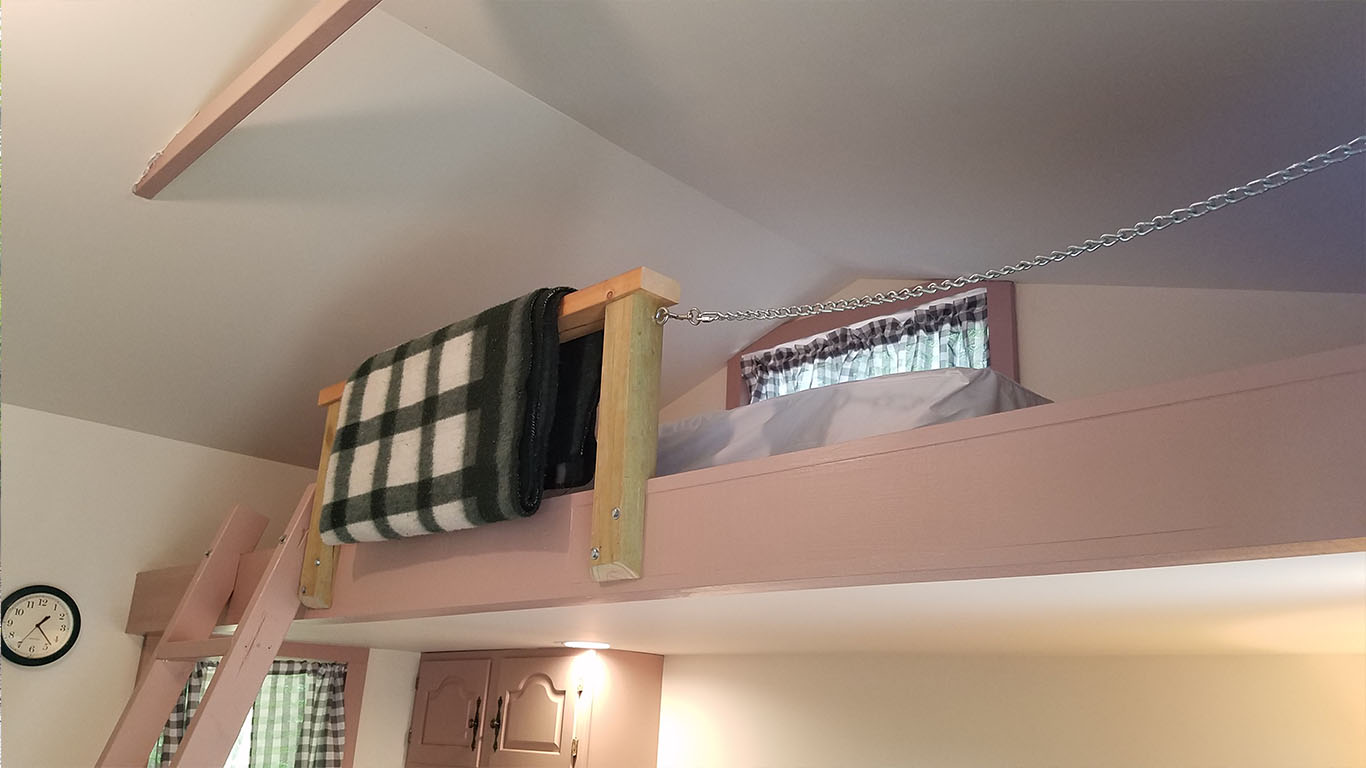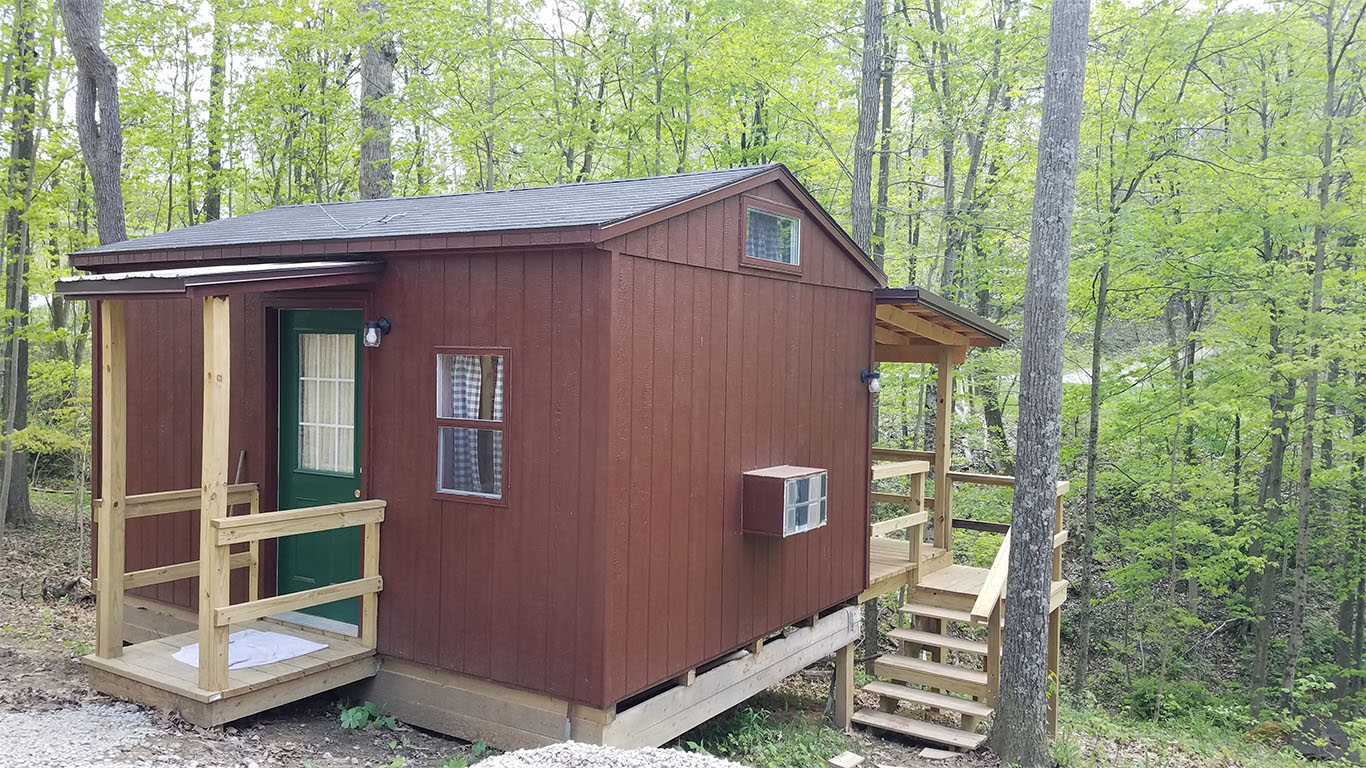 Private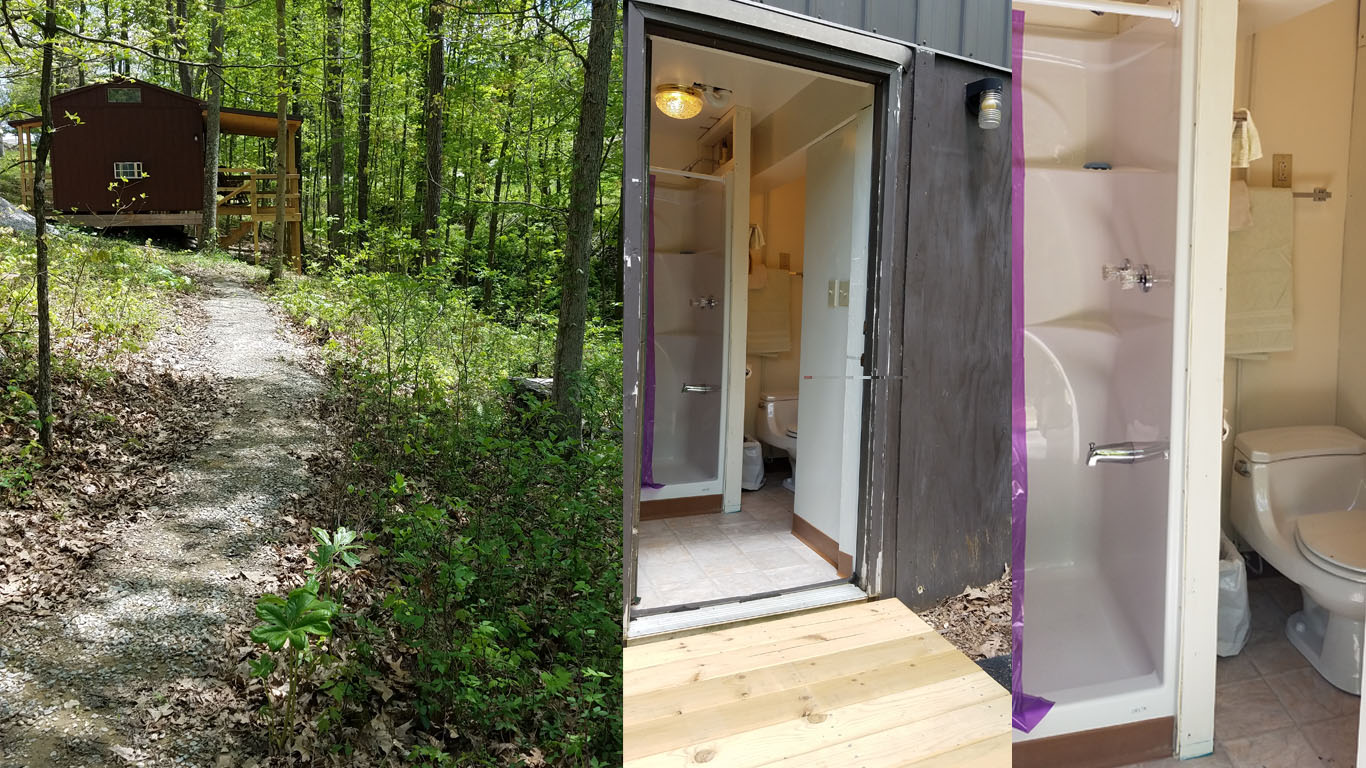 Your private modern restroom is a short walk from the cabin.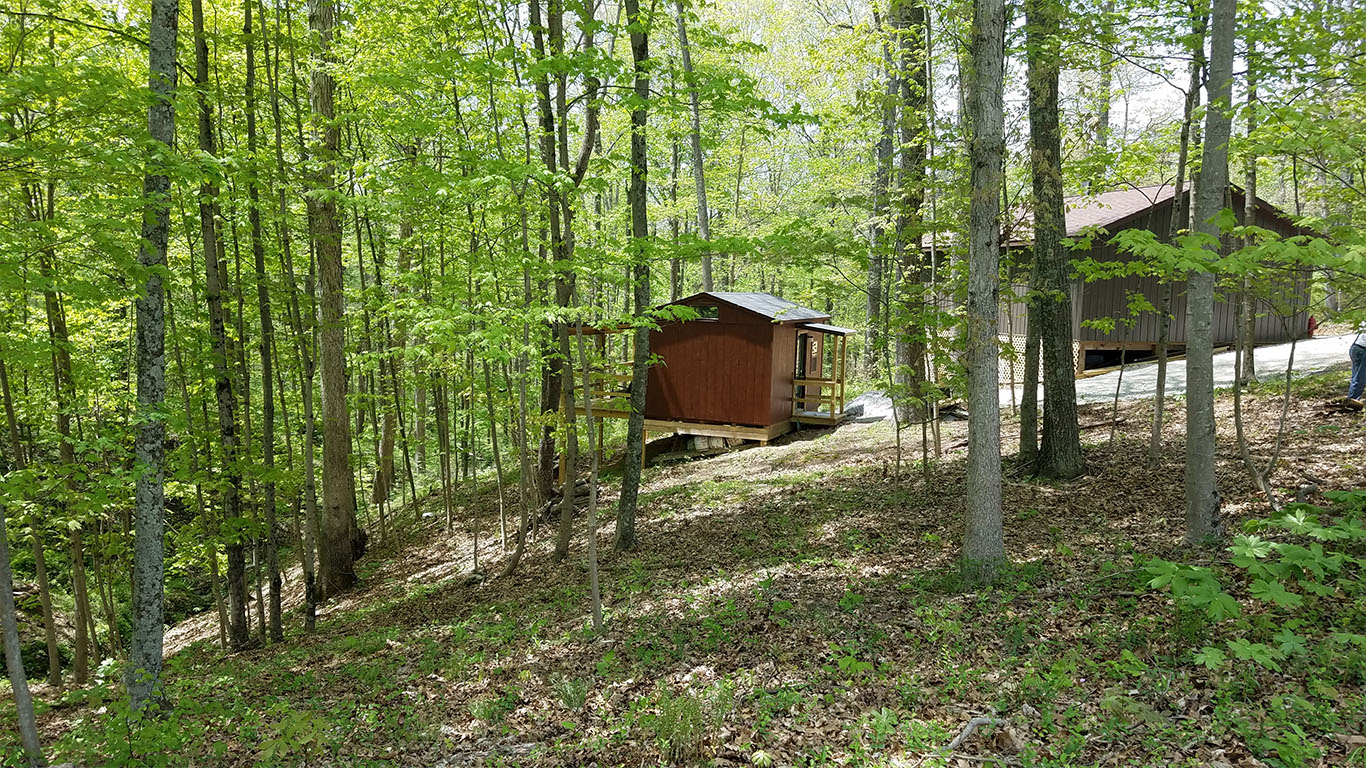 Call to Book 740-603-1315