Jack Pine Studio
21397 State Route 180
Laurelville, Ohio 43149
Phone: 740-332-2223
Overview

Jack Pine Studio is a hand blown glass studio and gallery located in the heart of Hocking Hills. Jack has been blowing glass for over 20 years and his work has been featured in galleries and museums throughout the country. This is you chance to get a glimpse of a true artist at work.
We are open Monday through Saturday from 10-4 during January through April and Monday through Sunday from 10-6 during May through December.
During studio hours we have live demos throughout the day that are free and open to the public. After the demos, we have a gallery where you can purchase one of Jack's signature pumpkins, bird feeders, ornaments, and many more. These make a perfect gift or memento of your trip to Hocking Hills.
Location Map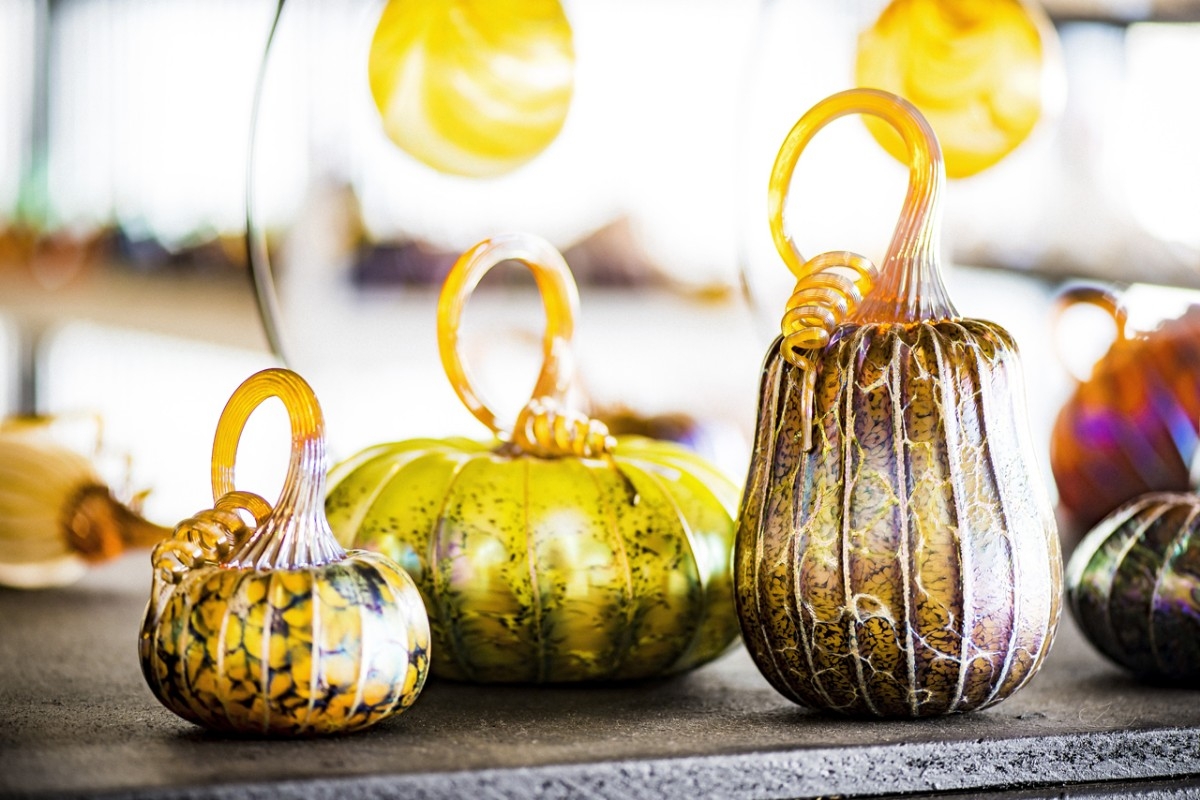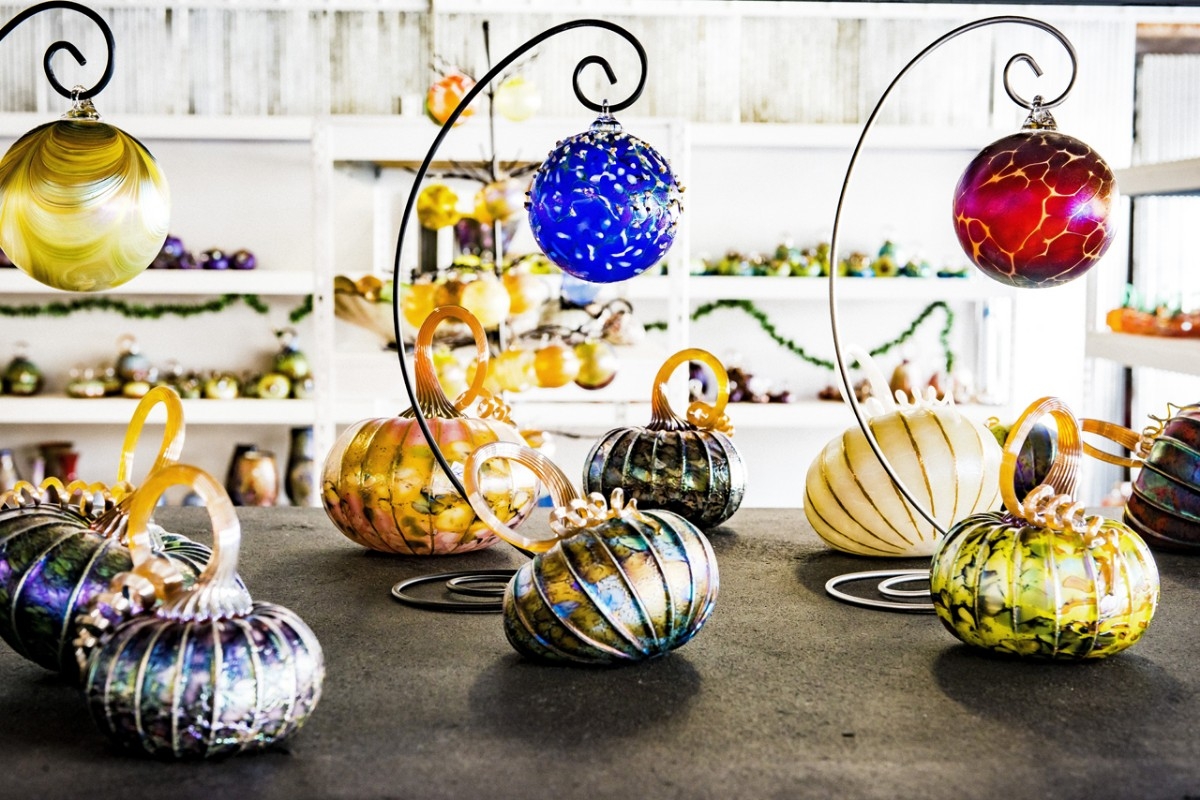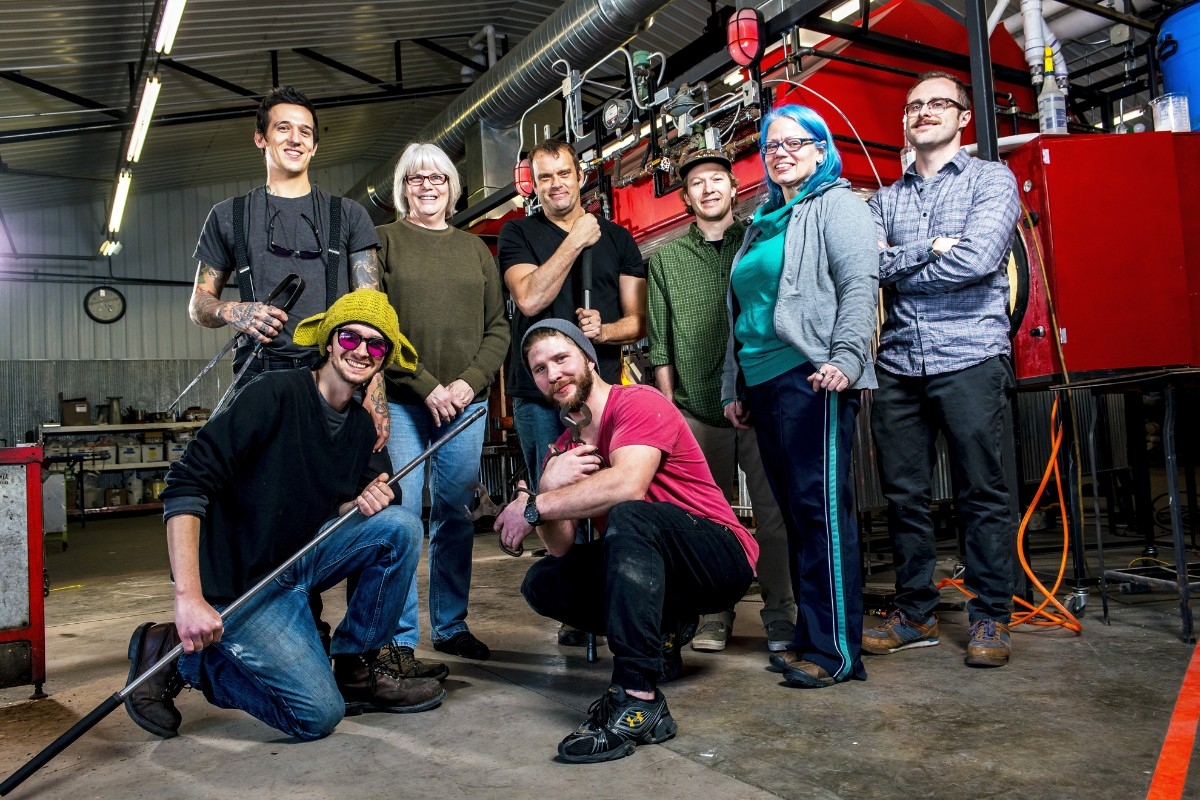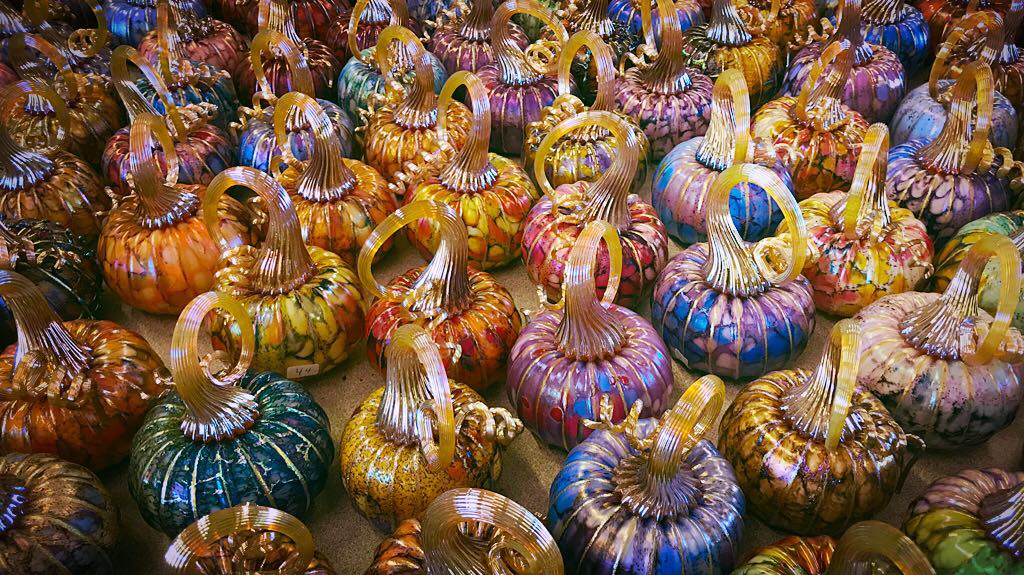 Pumpkins