Hocking Hills Adventures
31251 Chieftain Drive
Logan, Ohio 43138
Phone: 740-385-8685, 800-686-0386
Overview

Take a break and enjoy the serenity of the Hocking Hills. Hocking Hills Adventures has the best river trips! Choose a trip from two hours to two days in a canoe or kayak. Take a leisurely float with a raft or tube. Tucked away on our 200 acre property, you'll find cozy camper cabins, equipped with all the outdoor necessities. You will also find spacious campsites along the Hocking River. Hocking Hills Adventures is also the perfect place to host a company picnic, birthday parties or family gatherings!
Celebrating Over 40 Years of Memories!
Over 40 years alot of things have changed, we have different equipment, more river destinations, more vehicles but our commitment to exceeding our guests expectations has not. We continue to pride ourselves in providing memorable outdoor experiences that are CLEAN, SAFE and FUN. Outdoor experiences should be accessible for everyone and we strive to provide the best equipment, river trips and service to make this possible. This year we're offering free seat backs on both canoes and kayaks. And, as always, kids canoe for free! Join us in 2018 and be a part of the history of Hocking Hills Adventures!
Location Map
Kayaking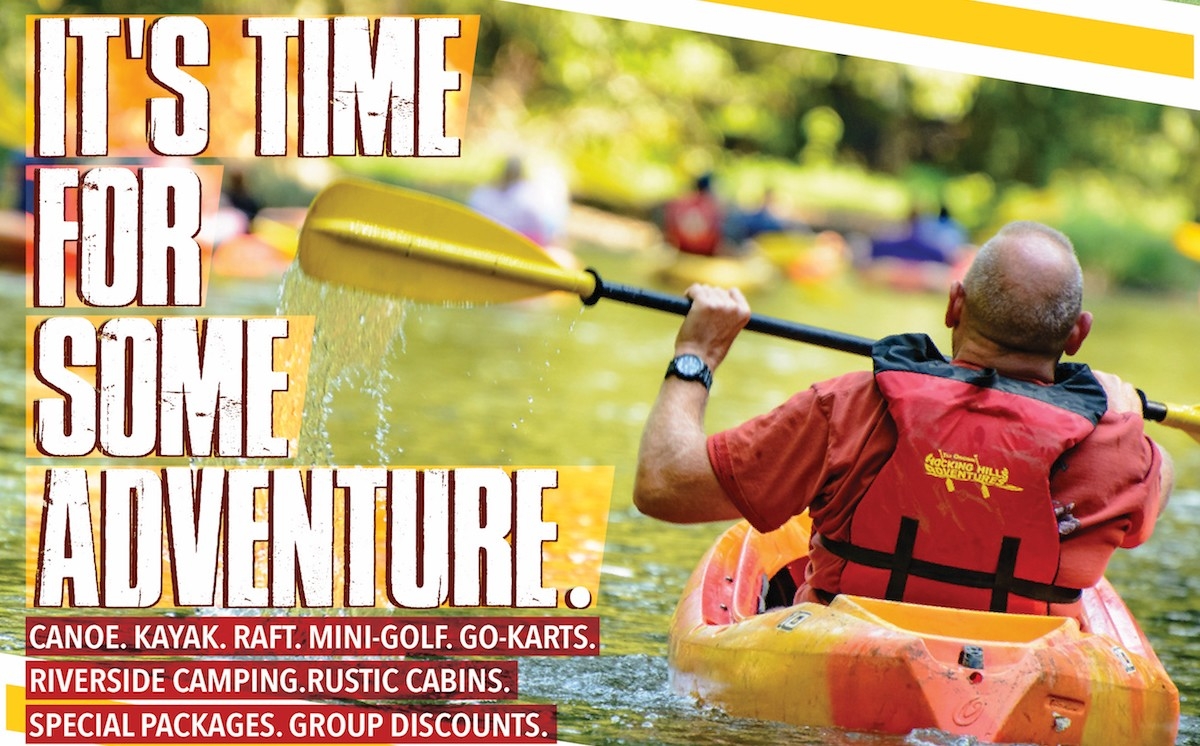 Three trips to choose from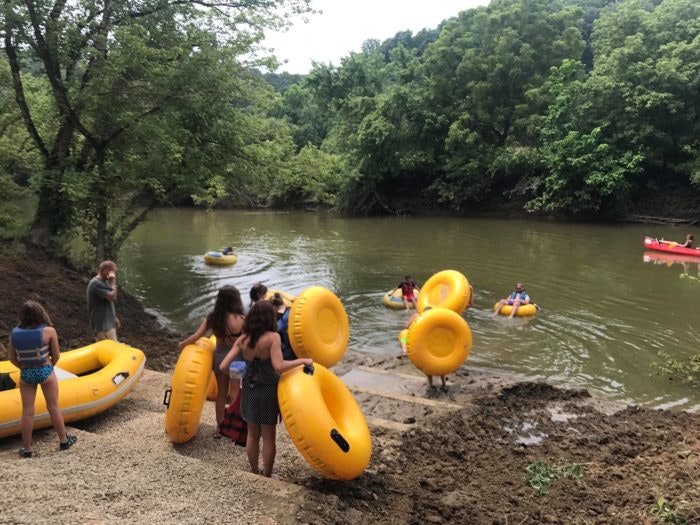 Family Canoeing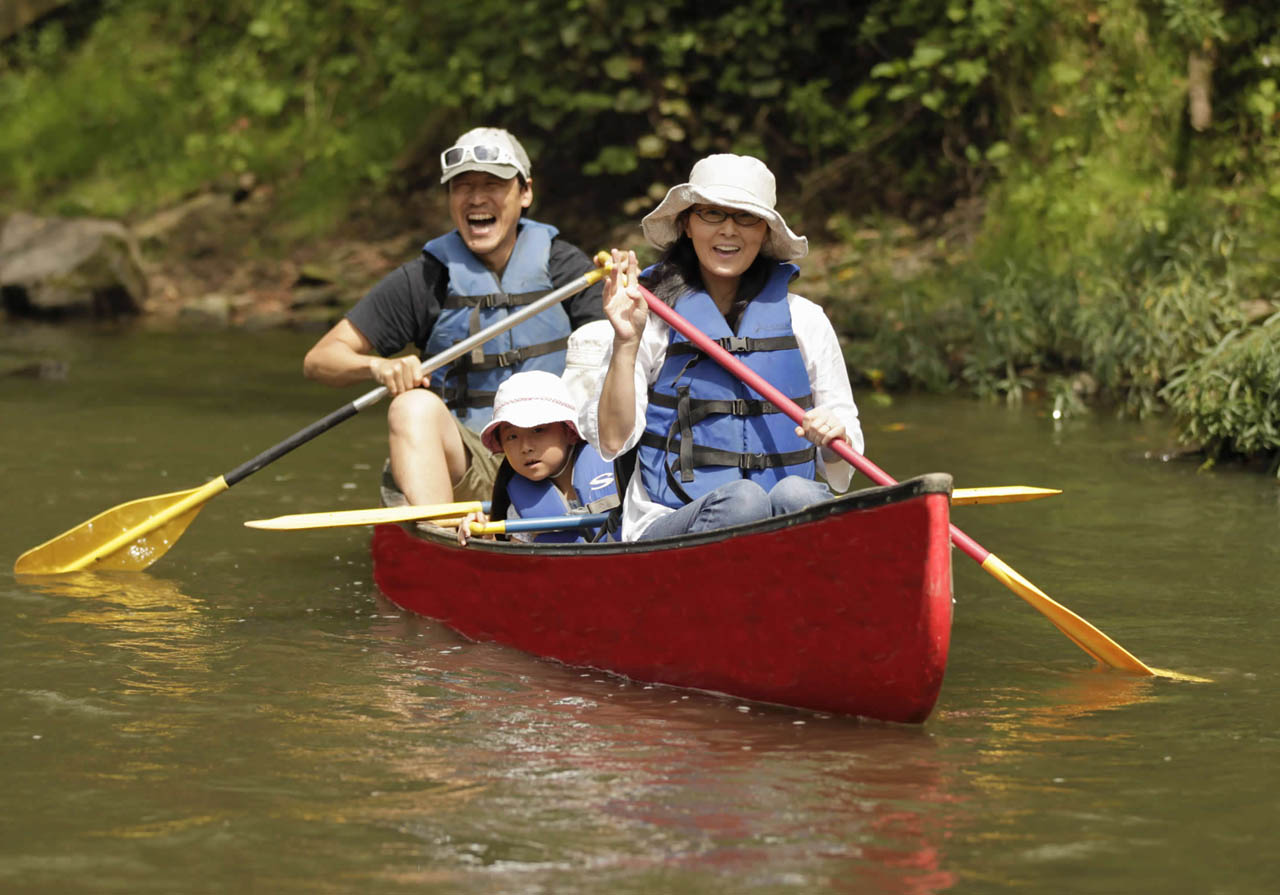 Great day on the river