Hocking Hills Actvities
Book your favorite Hocking Hills Activities below. From canoeing, kayaking, and tubing to ATV and UTV rentals, Hocking Hills offers fun for the whole family.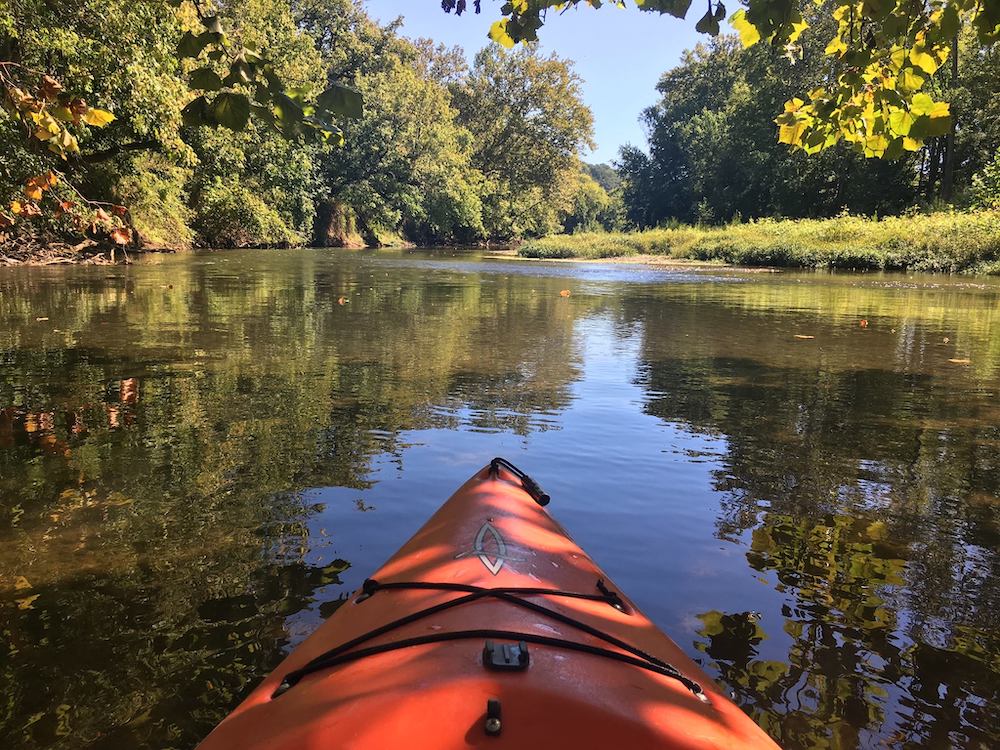 Adventure Pro Outdoors River Trips
Adventure Pro Outdoors offer fun, safe, and enjoyable canoe, kayak, and tube trips down the Hocking River. Affordably priced.
Book Now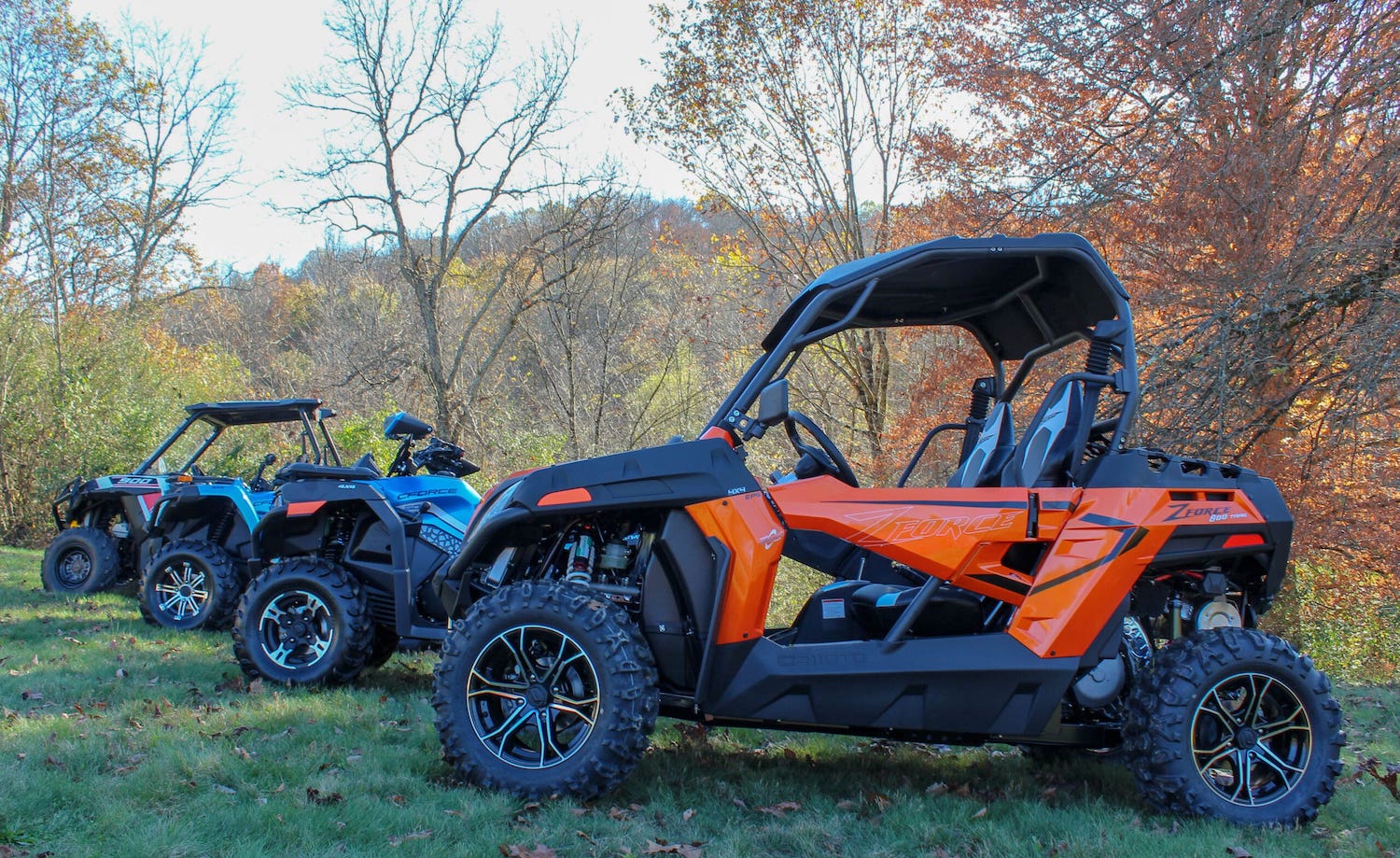 ATV and UTV rentals
Experience Hocking Hills like never before. Our guides will take you on a series of easy to intermediate trails in Wayne National Forest! Just 20 minutes from Hocking Hills. Beginners welcome.
Book Now

Hocking Hills Adventures
Our trips run on a scenic section of the Hocking River, starting at our Rivers Edge Campground and all trips conclude at the Canoe Livery.
Book Now