Audubon Winter Bird Count - Hocking Hills
Dec 30, 2017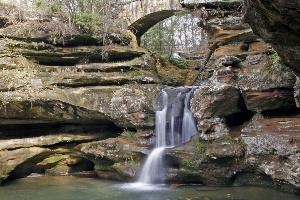 8:00 am - 3:00 pm.
Hocking Hills State Park will again be participating in the annual Audubon Winter Bird Count.
Group 5 will meet at the naturalist office near Old Man s Cave and divide up our area to survey. The final tally-up will be at 3:00 pm at the Camp Oty Okwa Dining Lodge.
Please bring a lunch and your binoculars and come dressed for the weather. Interested birders should contact the naturalist if they wish to help.
Cost: Free
Contact
20160 State Route 664 South
Logan, Ohio 43138
Phone: 740-385-6841
Interest Tags
Outdoor Activity, Family Oriented, Special Interest, Wildlife,
Additional Events
Nearby Activities and Attractions