Catch The Grinch
Dec 19, 2021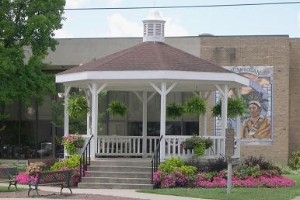 It has been brought to our attention that the Grinch has been lurking about Logan with a plan to steal Santa's Letters!
We received a tip that he is planning his big heist Sunday Dec. 19th at 2pm at the Gazebo at Worthington Park in Downtown Logan!!
Photos with The Grinch can be taken after the Capture at the Gazebo and will be uploaded to a public gallery for free digital downloads!
Cost: Free
Contact
Corner of Main & Market Sts.
Logan, Ohio 43138
Interest Tags
Arts/Music/Film,
Additional Events
Nearby Activities and Attractions