Professional Pottery/Wheel Classes
Oct 5 (Thu) thru Oct 26 (Thu)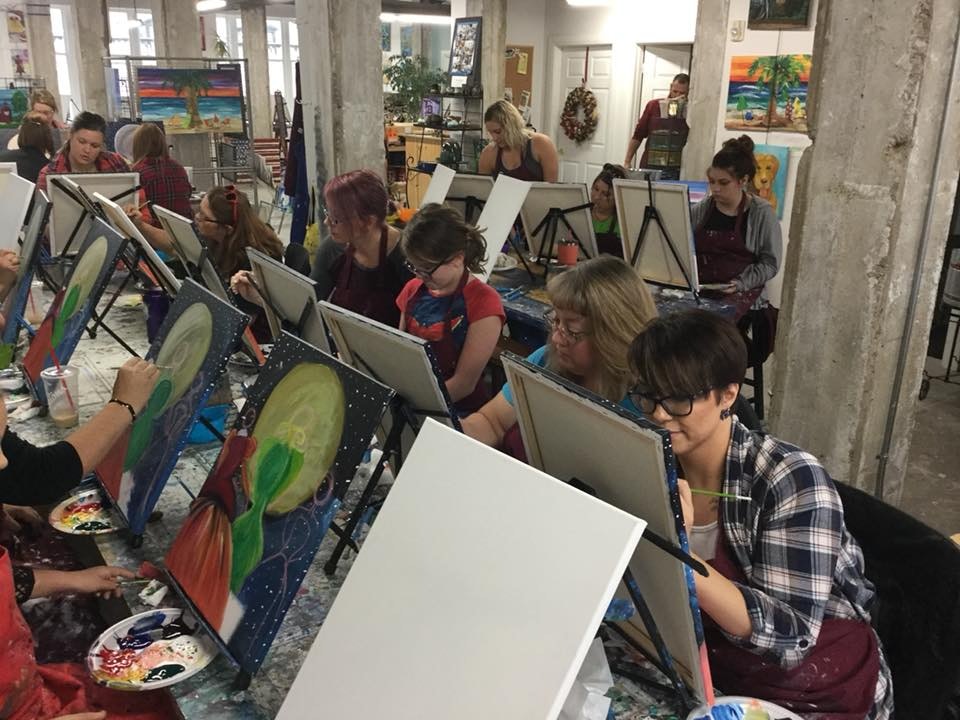 12:00-5:00 pm or 7:30-9:00pm Every Thursday.
12-5pm Thursday is with Dale Hague a professional potter for over 20 years. 7:30-9pm is with Jennifer Appelfeller for $45.
No experience needed. The time includes professional instruction, firing, finishing work such as glazing, sculpting and any other touches to complete your work.
Bring your favorite snack or beverage, invite your friends, and enjoy step-by-step instruction with professional artists. You will leave with a one of a kind creation and a new found talent to explore. Spaces is limited to 4 throwers at a time.
Cost: $45-50 per person
Contact
112 East Main Street
Lancaster, Ohio 43130
Phone: 740-404-3569
Interest Tags
Family Oriented, Special Interest, Arts/Music/Film,
Additional Dates for this Event
12/7
Additional Events
Nearby Activities and Attractions