Scrapbooking Crops
Nov 11, 2017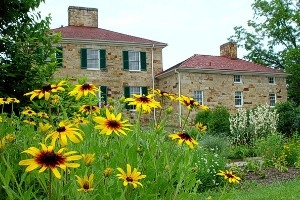 9:00 am - 9:00 pm
The best way to have time to assemble your scrapbooking memories with wonderful company and without interruption is here.
We provide lunch dinner and snacks, enabling you to concentrate on your scrapbooking designs. You will have a personal six-foot table will electrical and WiFi access.
Participating vendors will be on hand with booths and everyone will receive a welcome gift and be eligible for door prizes. Reservations and advance payment are required and can be made by phoning.
Cost: $55 per person
Contact
847 Adena Road
Chillicothe, Ohio 45601
Phone: 740-772-1500
Interest Tags
Family Oriented, Special Interest, Arts/Music/Film,
Additional Events
Nearby Activities and Attractions