A.J. Croce Band at Fur Peace Ranch
Jul 28, 2018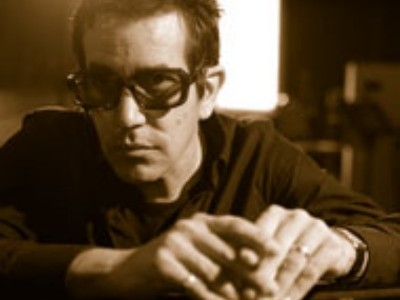 Gates open 7:00 pm, Show 8:00 pm.
Adrian James -A.J.- Croce is an American singer-songwriter. He is the son of singer-songwriters Jim Croce and Ingrid Croce. Croce is a piano man, first and foremost, and a vocal stylist second. His muted growl pulls from a host of American traditions and anti-heroes a?" it is part New Orleans, part juke joint, part soul, but somehow evokes New York, a continuum where John Lurie meets Lou Reed. He is further a songwriter, driven by a personal muse, informed by a life on a boomerang of tragedy.
All tickets are held at will call. We do not mail tickets.
Cost: $25/30 per person
Contact
39495 Saint Clair Road
Pomeroy, Ohio 45769
Phone: 740-992-6228
Interest Tags
Arts/Music/Film,
Additional Events