Dairy Barn Fest 2018
Apr 6, Apr 7, 2018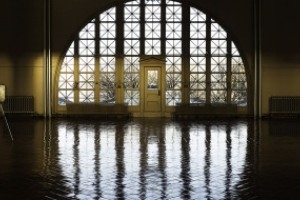 3:00 - 8:00 pm Fri, Apr 6th
Hors doeuvres and cash bar.
10:00 am - 5:00 pm Sat, Apr 7th
Kids Activities from 1:00-3:00 pm, Local food truck all day.
Continuing its mission to feature art and fine craft of all media, the Dairy Barn Arts Center presents our 2018 Dairy Barn Fest. This is a spring celebration featuring artist from around the region selling handcrafted goods.
The Dairy Barn Arts Center is partnering with Roger Wells of Attractions Salon to bring you The Art of Illusion. This fun filled night will be emceed by Giles and Judy Piercy and feature the local talent of Aubree Riley. Audiences are in for a thrilling adventure witnessing this talented troop of illusion artists as they each take center stage for killer performances. This faux star studded evening of glamour and fantasy will include performances by Cher, Pink, Adele, Lady Gaga, Felicia Brooks (The Tupperware Lady), Liza Minnelli, Stevie Nicks and more.
Cost: Free Admission
Contact
8000 Dairy Lane
Athens, Ohio 45701-9393
Phone: 740-592-4981
Interest Tags
Special Interest, Arts/Music/Film,
Additional Events
Nearby Activities and Attractions